AutoNation is now Hiring Service Technicians and Advisors of all levels!
Search Service Jobs Now!

Service Technician Careers at AutoNation
Accelerate your career forward
At AutoNation, you have an extraordinary opportunity to grow your career with the country's No. 1 automotive retailer and service provider. With over 300 locations from coast to coast, nobody represents more manufacturers (from Ford to Chevrolet and Toyota to Mercedes-Benz) than us. We hire top performers and reward them with the best compensation package and working environment in the automotive industry.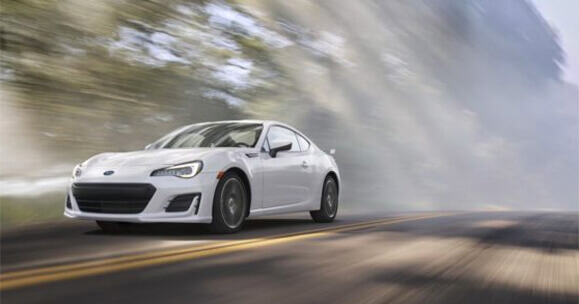 Best dealerships to work for Thanks to the efforts of our talented associates,

recently placed 18 of our stores on its "Best Dealerships to Work For" list.
At AutoNation, you can succeed wherever the road takes you
We offer free training, the ability to transfer to locations across the country, and a dedicated career path complete with opportunities to join management.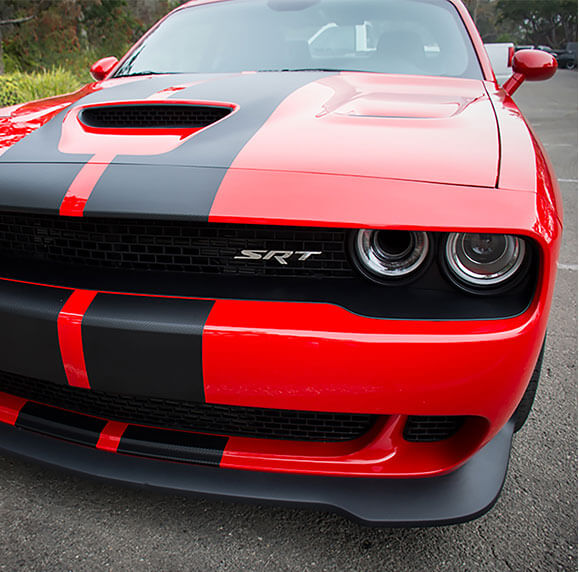 Why do we call the Hellcat's engine a Hemi?
Some engines have combustion chambers with a domed, "hemispherical" shape – which is what gives the "Hemi" its name. The design means less heat escapes during combustion and peak pressure is greater.
Whether your passion is for Dodge Hemis, Toyota hybrids or any other vehicle, AutoNation has job opportunities for Service Technicians from coast to coast. You'll enjoy great benefits and get to work with people as excited about cars and trucks as you are.


Which position is right for you?
Apprentice level technician jobs
Put your studies to use in a real-world working environment. Serving as an apprentice with AutoNation enables you to hone your skills and sets you up for success to advance into other technician jobs.
Vehicle reconditioning technician jobs
AutoNation has sold over 10,000,000 vehicles, many of which come back from trade and are certified up to AutoNation's standards. As a vehicle reconditioning technician, you'll gain exceptional exposure to many makes and models of vehicles and develop your automotive maintenance skills beyond what you learned in the classroom. These positions provide a great platform to begin or continue specific manufacturer certification programs.
Manufacturer-certified technician jobs
Thousands of AutoNation's technicians advance to various levels of manufacturer-certified technicians, becoming experts in a specific brand of vehicle — and increasing their earnings potential significantly.
Master-certified technician jobs
When you set your sights on becoming a master-certified technician, AutoNation will support you by paying for your training and time.
Service technican jobs
When you're done with automotive technology school, why not join America's driving force? Learn more and apply.
AutoNation service technicians enjoy many advantages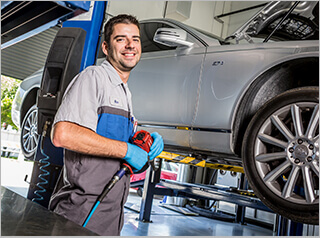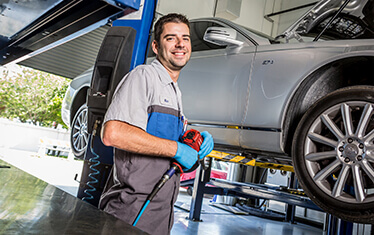 Flexible scheduling policy
State-of-the-art equipment
Paid training based on hourly rate
A commitment to our employee's safety and comfort
Highest ethical standards on maintenance and repair
Opportunity to work with highly skilled technicians
Full-time and part-time options
Employee vehicle purchase discounts
Paid uniforms
Let us connect you
Connect with us on LinkedIn and see the AutoNation careers that match your profile.
GO
There are no events at this time.