Finding the right vehicle for every American drives us. What drives you?
From coast to coast, Americans love the freedom of the open road. It's a passion we share at AutoNation. We're proud to have sold and serviced over 12 million vehicles while donating over $35 million to national and local charities. Join us as we pave the way to move our company, our communities and our industry forward.
What makes a great sales team member?
AutoNation believes what you're selling – and the environment you're selling in – is a huge part of the answer. That's why we're committed to giving you a jump-start over the competition on both accounts. As America's largest and most admired automotive retailer, we have a wide variety of new and used vehicles for sale at all times at over 300 locations across the country.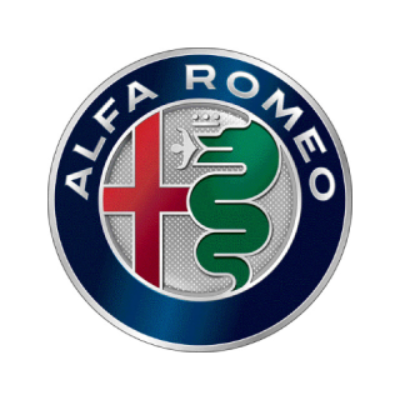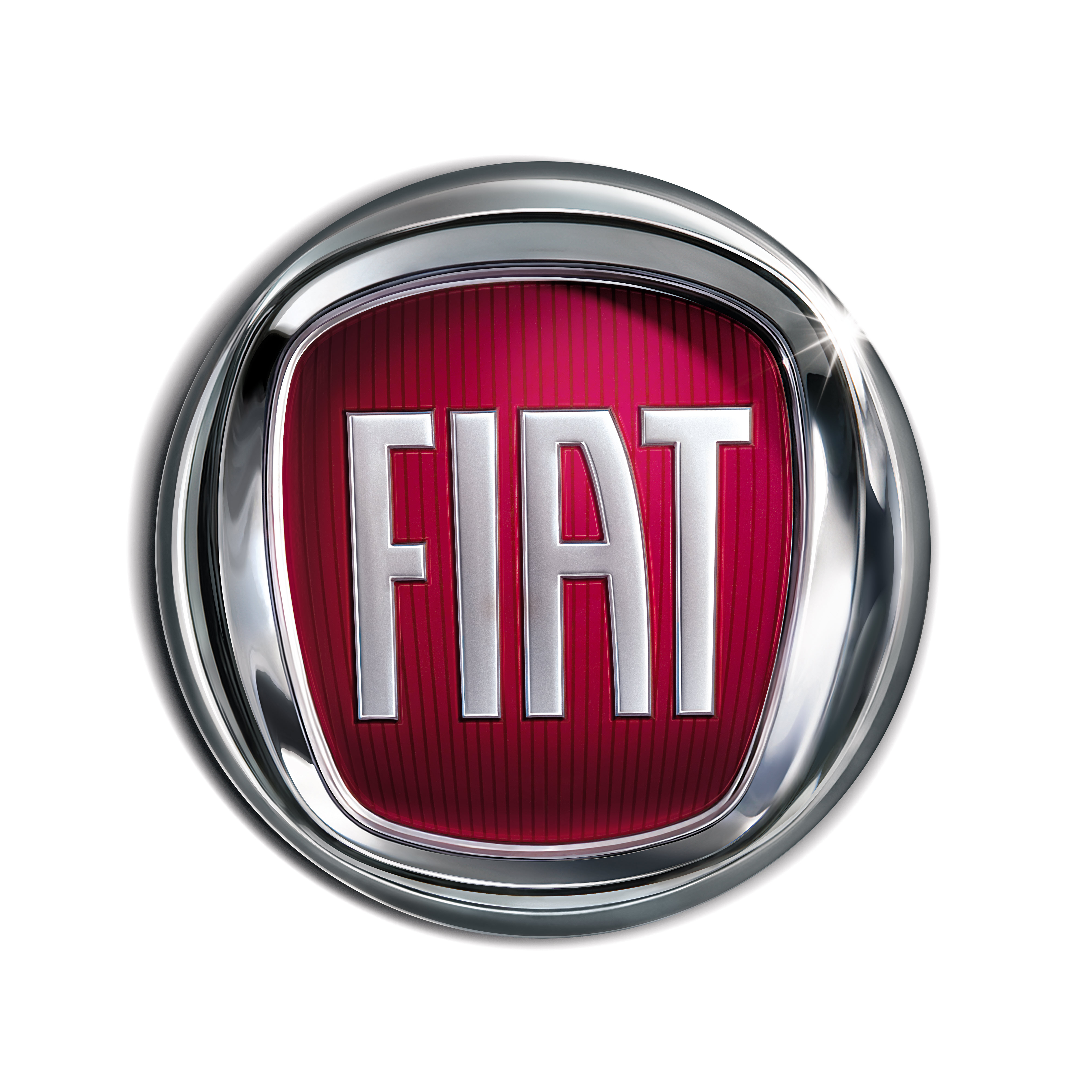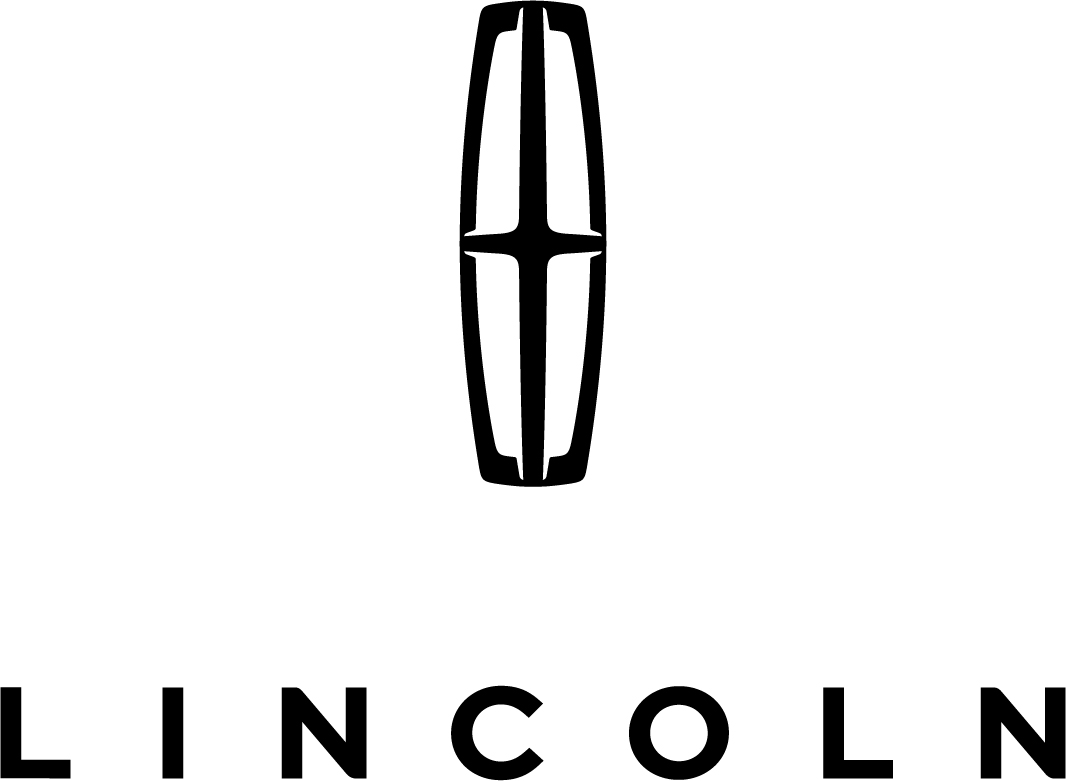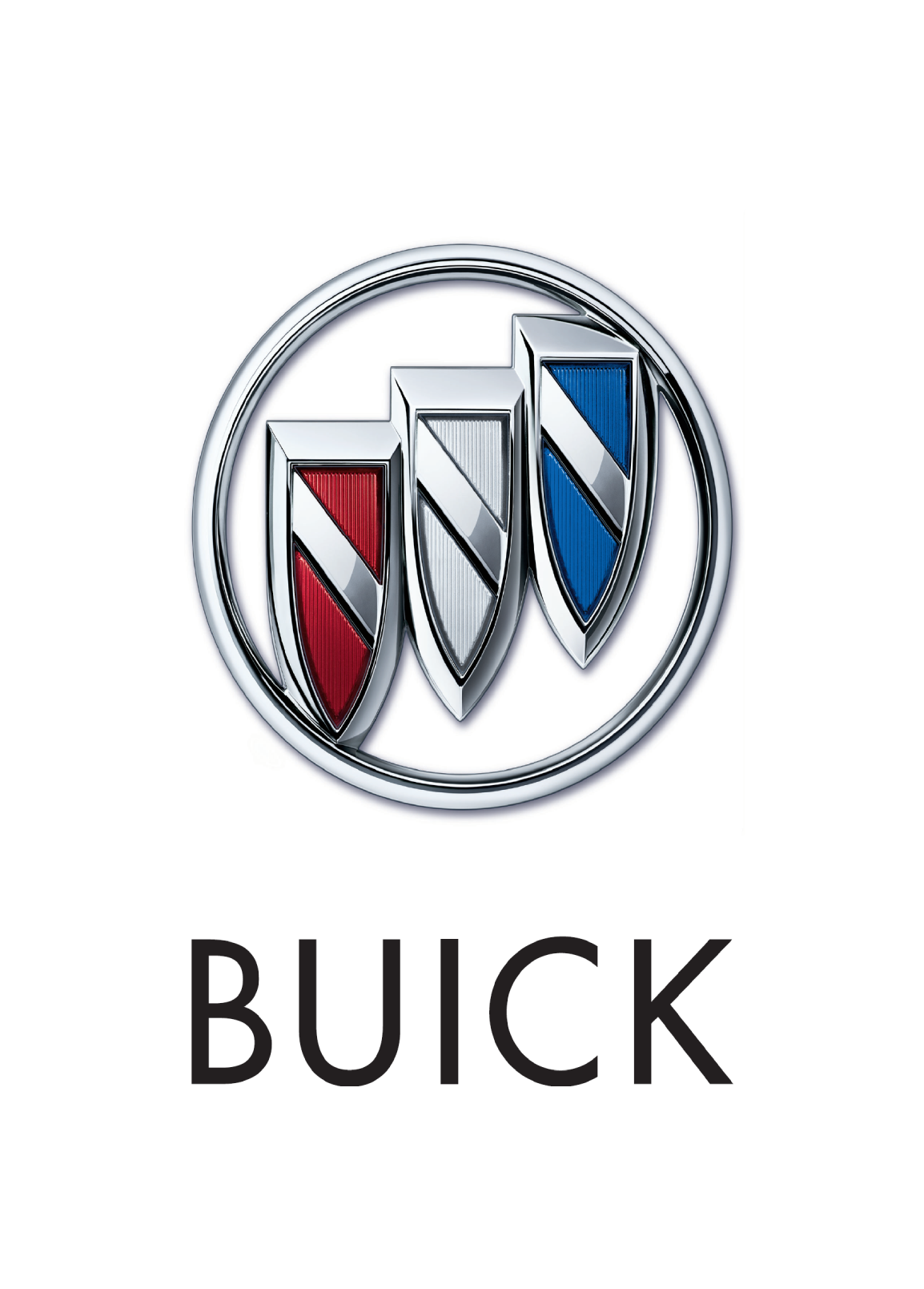 30+ brands to better serve your customers.
From the Toyota Corolla to the Mercedes-Benz E Class and the Ford Focus to the Chevrolet Camaro, we have a make and model for every driver. The result? More choices for the customer — and more sales for you.
The key component of our sales strategy? Respect for the customer.
We don't believe in high pressure tactics that often cast auto sales in a negative light. AutoNation pricing is simple and straightforward, always giving the customer a great deal from the start. We also have a three-day or 150-mile money-back guarantee on any certified used vehicle sold. No hassles. No problems. Just over 13 million happy customers and counting.
Learn More About AutoNation
Hear from our Associates on what it's like to work as a Sales Associate.
With your drive and our training, you can go far.
Great people advance fast at AutoNation. By matching your talent and hard work with our outstanding training and support, you can go from Sales Associate to Sales Manager to General Manager in a relativity short amount of time — earning well into six figures along the way.
AutoNation Sales Associates enjoy many advantages:
The ability to gain exposure with multiple brands across the AutoNation footprint
Access to the latest technology to maximize your selling prospects
In-depth internal sharing and social media opportunities — connecting you with over 21,000 other associates
The best blend of online, in-store and classroom training to cover the entire auto sales process — including e-commerce selling, purchase options and negotiations, used vehicle selling and management training