Students of Automotive Technology at AutoNation
The road to career success begins at AutoNation
Studying automotive technology is a great career decision. You'll have many opportunities in front of you. But why not join the country's No. 1 automotive retailer and service provider?
With over 300 locations from coast to coast, nobody represents more manufacturers (from Ford to Chevrolet and Toyota to Mercedes-Benz) than AutoNation. We hire top performers and reward them with the best compensation package and working environment in the automotive industry. Our service, parts and collision teams are made up of passionate individuals, many of whom are graduates of automotive programs like yours.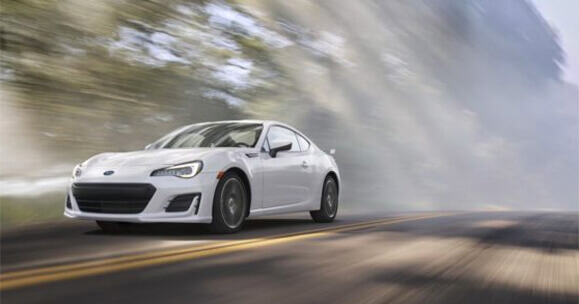 Best dealerships to work for Thanks to the efforts of our talented associates,

recently placed 18 of our stores on its "Best Dealerships to Work For" list.
The road to master technician begins at AutoNation
Apprentice level technician jobs
Put your studies to use in a real-world working environment. Serving as an apprentice with AutoNation enables you to hone your skills and sets you up for success to advance into other technician jobs. Learn more and apply.
Vehicle reconditioning technician jobs
AutoNation has sold over 10,000,000 vehicles, many of which come back from trade and are certified up to AutoNation's standards. As a vehicle reconditioning technician, you'll gain exceptional exposure to many makes and models of vehicles and develop your automotive maintenance skills beyond what you learned in the classroom. These positions provide a great platform to begin or continue specific manufacturer certification programs. Learn more and apply.
Manufacturer-certified technician jobs
Thousands of AutoNation's technicians advance to various levels of manufacturer-certified technicians, becoming experts in a specific brand of vehicle — and increasing their earnings potential significantly. Learn more and apply.
Master-certified technician jobs
When you set your sights on becoming a master-certified technician, AutoNation will support you by paying for your training and time. Learn more and apply.
AutoNation service technicians enjoy many advantages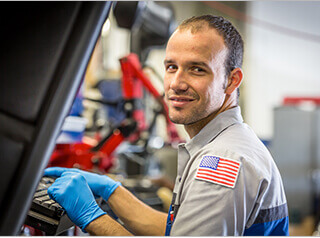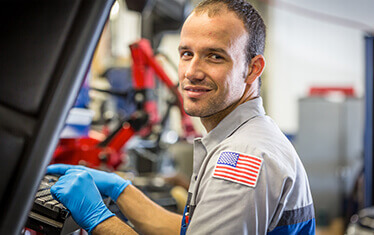 Flexible scheduling policy
State-of-the-art equipment
Paid training
A commitment to our employee's safety and comfort
Highest ethical standards on maintenance and repair
Opportunity to work with highly skilled technicians
Full-time and part-time options
Employee vehicle purchase discounts
Free uniforms
You've worked hard in school. Now find the career you deserve. Search for an AutoNation job and apply now.
Let us connect you
Connect with us on LinkedIn and see the AutoNation careers that match your profile.
GO